OER: Rice's OpenStax College Doubles Down on Free,... →
New: Key Findings From The Survey of Library Use... →
2 tags
California: "Tech Toolbar" Opening at Cupertino... →
Archivist Puts the History in Historical Drama... →
In the Library, With the Stethoscope →
Public Libraries, Collaboration, Nursing,
3 tags
Do More Faster: 10 Best Apps & Tools →
Five-time entrepreneur Frank Addante lists the digital gems that help him be organized and save time.
1 tag
If You Build It, Will They Come? Library Learning... →
Like many institutions, the Shapiro Library invested in a space renovation of its lobby to support student learning by fostering collaboration, offering technology-rich resources, and connecting to academic programs. What wasn't clear was why students failed to use the technology allowing them to plug in their laptops and project their work onto large screens for collaborative work. The library...
4 tags
Check out my professional profile and connect with... →
3 tags
Twitter analytics →
Great resources to find Twitter analytics, who is looking at your site and when find out!
5 tags
Google Launches Free Tool To Let You Run Your Own... →
4 tags
Will Public Libraries Become Extinct? →
This article is sickening, however the rebuttal is great!
4 tags
Facebook and Social Media with Midday Oasis... →
In case you missed Facebook and Social Media with Sandra J. Brekke and Shannon Meaney from Stanford, you can go to the Midday Archives page to view the recording. The webinar covered lots of useful information about Facebook Fan pages and L inkedIn Groups. The Social Media Smackdown was great fun! Check it out!  http://middaysocialmedia.weebly.com/ Next month's session on Oct 17th is entitled:...
2 tags
NEW APP ALERT: Kicksend →
Sending lots of full-quality photos to your family is usually painful. Kicksend makes it easy to send, receive, and view photos and videos on any device, anywhere.
3 tags
Using Google Sites to Create an E-Portfolio →
Using Google Sites to Create an E-Portfolio E-portfolios are back by popular demand! In May, we presented an introductory Webinar on e-portfolios, during which nearly 300 participants learned what an e-portfolio was and what tools could b e used to create one. Instructors Lisa Chow and Sandra Sajonas will return in November for a more in-depth, hands-on look at developing an e-portfolio using...
2 tags
How can the new header engage your users to follow... →
The new Twitter header allows you to create an engaging image for your Twitter account. 
5 ways to get the most out of LinkedIn →
1 tag
What's New in LIS Schools | American Libraries... →
2 tags
Follow me on Facebook! →
Seth Godin: How to get your ideas to spread →
Alexis Ohanian: How to make a splash in social... →
4 tags
I will be presenting at this online webinar about... →
Midday at the Oasis Midday at the Oasis is the monthly webinar presented by the Pacific Southwest Region of the National Network of Libraries of Medicine on various topics of interest to health sciences librarians and others. The Midday at the Oasis webinar highlights topics such as databases from the National Library of Medicine, mobile options, and new trends in health care and librarianship....
2 tags
Emerging Mobile Technology : Flipboard →
I love walking through Palo Alto and looking at all the start ups… being the geek that I am I looked up one I passed yesterday …..Try Flipboard it is REALLY cool!  Even if you dote on Facebook and Twitter, spending time with them can feel like getting pelted in the face by thousands of undifferentiated updates from your friends — exhilarating, perhaps, but also exhausting. The killer...
4 tags
6 Leadership Tips from Jim Collins →
In a previous article The 11 Leadership Secrets You've Never Heard About, I introduced Jim Collins, my mentor at what is now the A&E Network. Though it has been more than 25 years, the leadership lessons I learned from him remain pivotal to my life. Ordinarily, as Huck Finn might say, I don't take much stock in "tips." Human beings prefer the concrete to the abstract, and this largely explains...
3 tags
The Beginner's Guide to Facebook →
What do we do and why do we do it? →
Emily Ford writes: "The library community should develop a philosophy of librarianship. In order to do so, the community should engage in a dialogue about what we do and why we do it. Engaging in a reflective and philosophically based practice of librarianship will enable the library community to have successful conversations with those they serve. As a result, librarians will be invited to...
Essential Bookmarks | American Libraries Magazine →
PubMed Centeral Name Change →
Getting the most out of information from social... →
4 tags
Do you Doodle? →
Doodle eliminates the chaos of scheduling and saves you a lot of time and energy when you're trying to find a time to bring a number of people together. The service is used for business and personal scheduling by more than 10 million people per month. Instead of using just one option, Doodle enables you to propose several dates and times and the participants can indicate their availability online....
2 tags
Health Center Library Director Serving as Mentor |... →
4 tags
Online Searching and Internet Browsing: Or why... →
4 tags
SF Library Offers 'Privacy Screens' to Block Porn →
What do you think of these new privacy screens, good, bad?  Are the libraries doing the right thing?
1 tag
David A. Bell: The Bookless Library | The New... →
3 tags
Meebo Chat Aleternatives for Libraries
As we all know Meebo is shutting down their chat service July 11, 2012.  Libraries that use this easy and efficient chat services have less then a month to decide what alternative chat service they would like to use. Some that I have heard about, that seem like a good close match to Meebo are, Zoho, ebuddy and library H3lp.  Here are some sites that may help in your search: ...
1 tag
Chicago Public Library Commissioner Brian Bannon |... →
1 tag
Libraries →
1 tag
"On Wednesday, Corey Williams of the American Library Association's Washington..."
– ALA Advocates for Public Access to Federal Research at Brookings Institution Panel
1 tag
Libraries are back - Westphoria | A blog by Sunset →
5 tags
Future Libraries and 17 Forms of Information... →
2 tags
Library Journal Movers & Shakers 2012 →
2 tags
New Design Practices for Touch-free Interactions →
2 tags
You Don't Have to Be a Manager to Be a Leader →
3 tags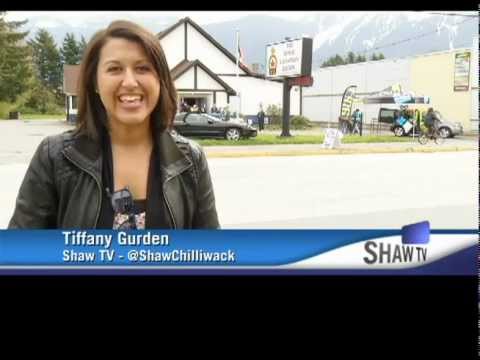 1 tag
Some Wisconsin public libraries pull '50 Shades of... →
3 tags
Long-term preservation has some big challenges.... →
5 tags
Preparing for next-gen workers, with next-gen... →
4 tags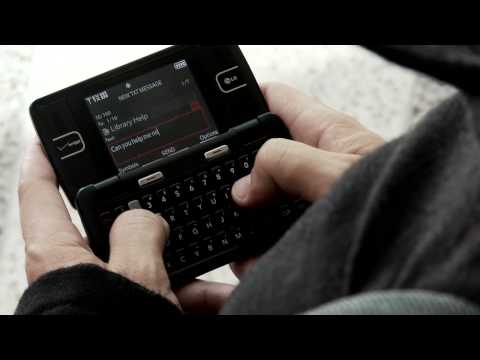 3 tags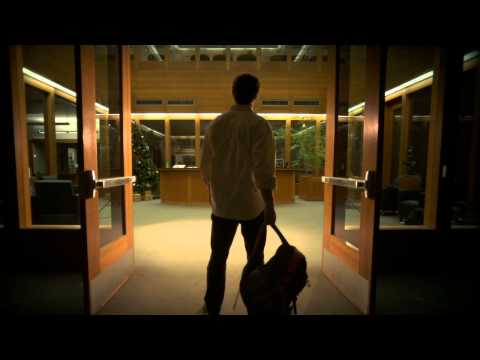 2 tags
Big Marketers on Campus →